We understand that getting treatment is a big deal no matter your age. We offer the advanced tools and techniques to ensure your full smile potential is unleashed!
Whatever your case may be, braces are a well-proven treatment for treating orthodontic issues and we offer several great options to choose from.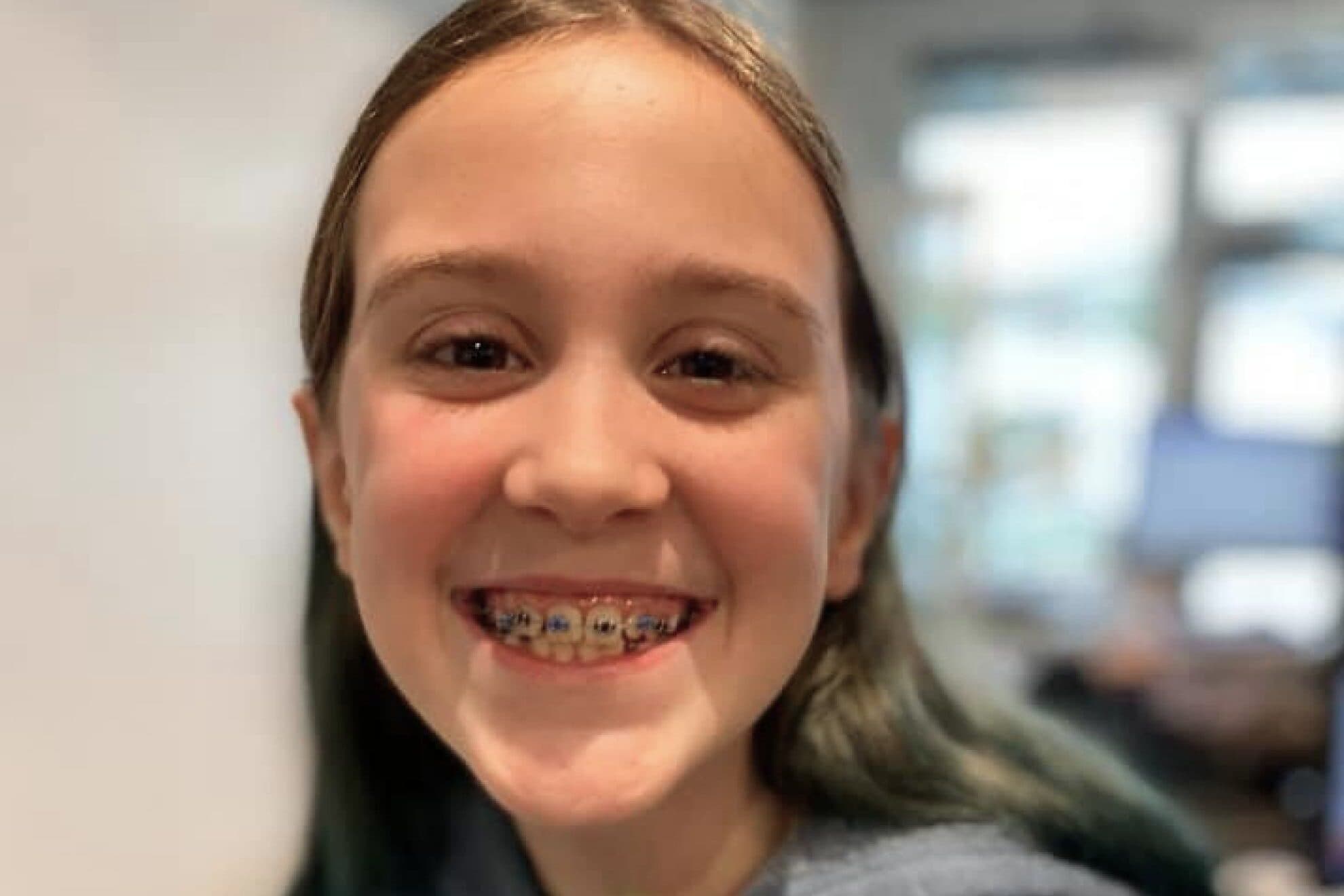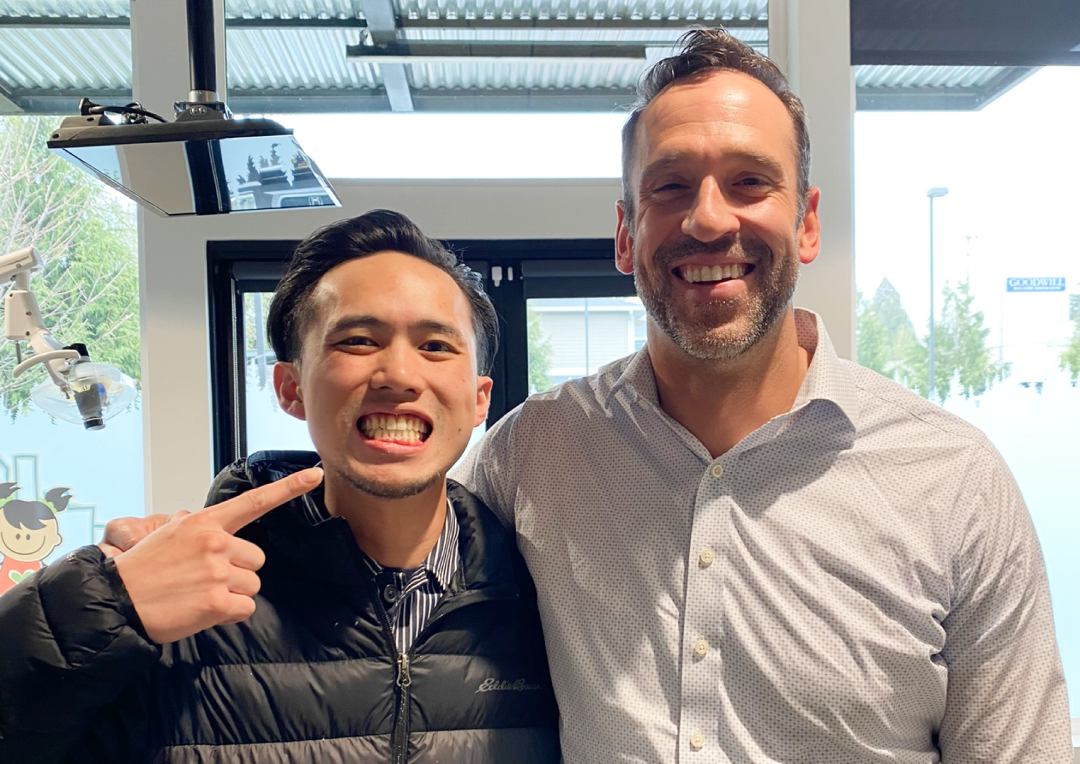 Are you looking for a way to achieve the perfect smile without the look of braces? Now, patients of all ages can transform their smiles with Invisalign.
We take a comprehensive approach to your treatment and offer a range of services to ensure all aspects of your smile and oral health are cared for.