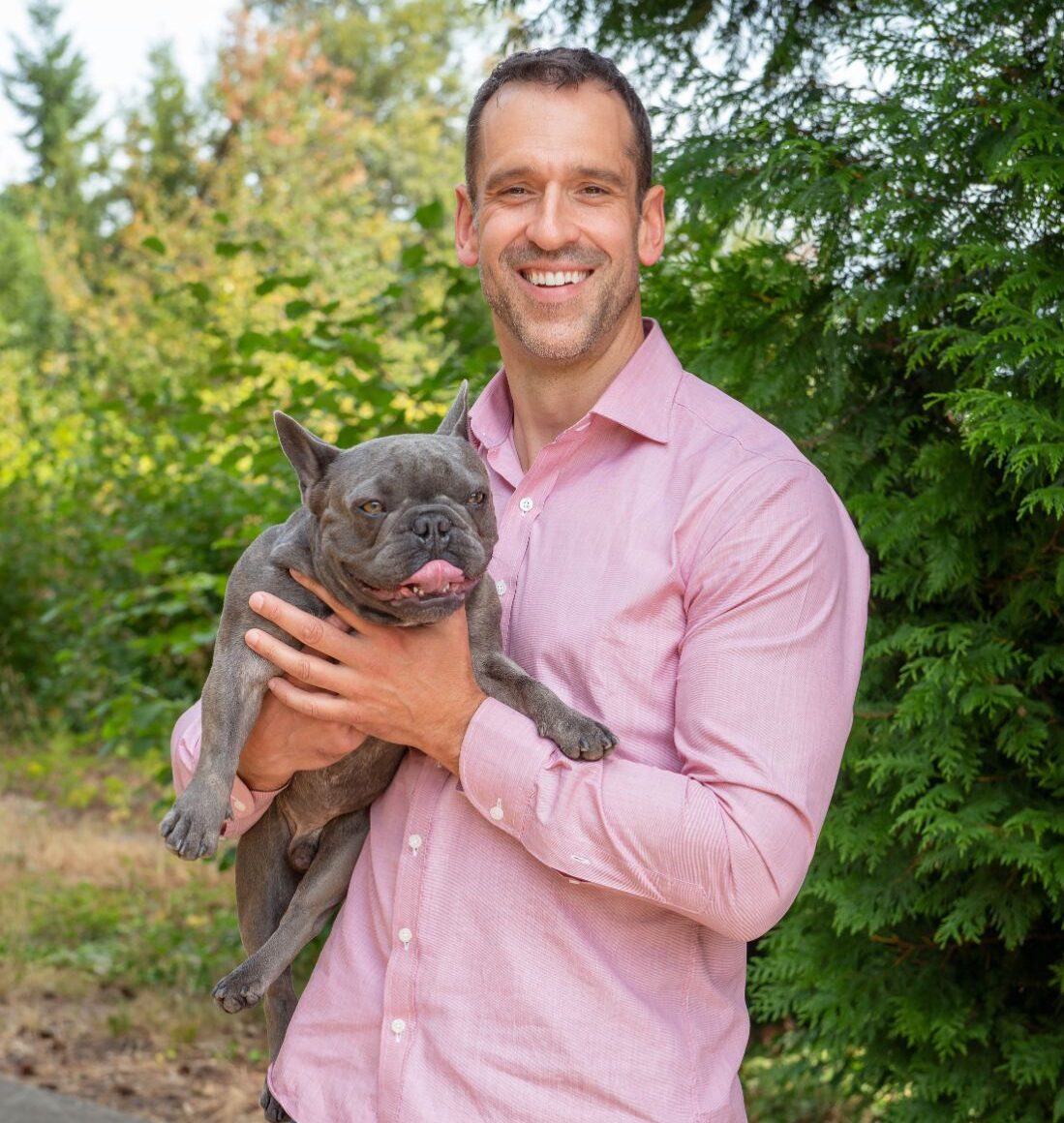 Above all else, Dr. Seth treats all our patients as if they were his own family. The enthusiasm and expertise for the art and science of orthodontics are apparent when you meet him in person. That love for the orthodontic profession is exceeded only by the genuine care he shows to our team and our patients!
Growing up along California's scenic northern coast, Dr. Seth Senestraro's childhood was spent playing and working on the family farm. Wanting to stay close to home, Dr. Seth attended Humboldt State University where he earned his Bachelor of Science in Biology.
Advancing further in his studies, Dr. Seth received his Doctor of Dental Surgery from The University of the Pacific Dental School with honors in 2010. Shortly after graduating, Dr. Seth began his Orthodontic Residency at OHSU where he completed his advanced education in dentofacial orthopedics and orthodontics.
As a proponent of continuing education, Dr. Seth actively engages in staying current with the latest advances in orthodontic care. Dr. Seth spends countless hours every year to ensure you receive state-of-the-art orthodontic treatment. Some notable subjects include the completion of the Invisalign Masters Course, Phase I expansion treatment to address airway deficiency in children, and CBCT 3D x-ray digital training. Importantly, Dr. Seth is a Board Certified Orthodontist, a distinction held by less than half of orthodontists. Dr. Seth's studies led to a recently published featured article in the Journal of The American Dental Association on the treatment of white spot lesions after orthodontics.
Senestraro, Seth V., et al. "Minimally invasive resin infiltration of arrested white-spot lesions A randomized clinical trial." The Journal of the American Dental Association 144.9 (2013): 997-1005.
Dr. Seth is proudly a member of a variety of professional organizations that include:
Oregon State Society of Orthodontists
Pacific Coast Society of Orthodontists
American Dental Association
Oregon Dental Association
American Association of Orthodontists
American Board of Orthodontics
Dr. Seth and Brandy have their hands full raising three rambunctious boys, including identical twins! When away from his practice, he enjoys spending time outdoors with his family camping, hiking, hunting, fishing, and snowboarding. Dr. Seth particularly enjoys coaching various youth sports and giving back to the communities that he lives and works in!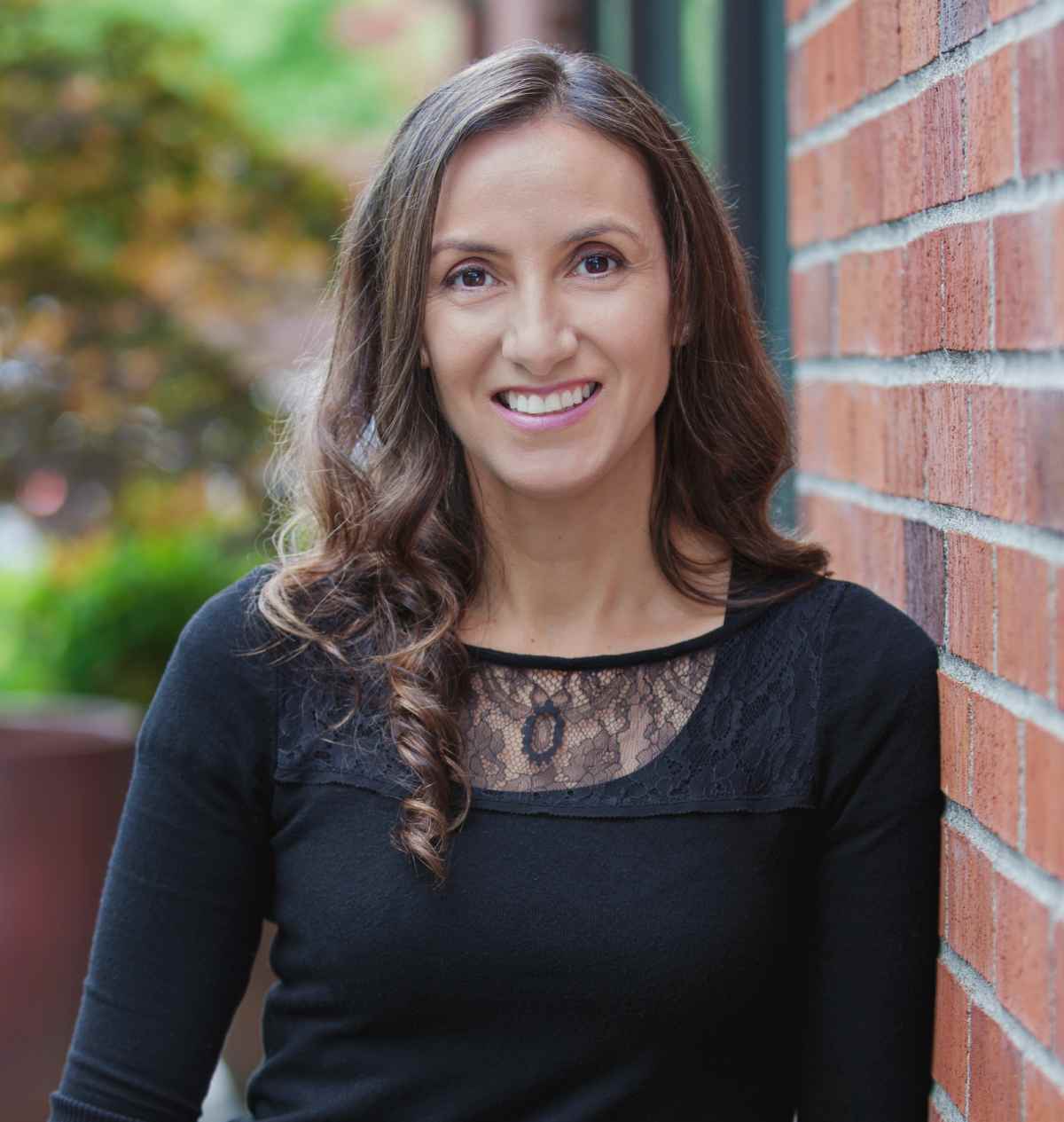 Dr. Zulma Rey is an orthodontist trained in her home country of Colombia. Because of U.S. regulations, she cannot practice orthodontics on her own without additional dental school training. We are so fortunate to have her on our team as she brings so much knowledge and experience in addition to being an orthodontic technician. Dr. Rey works side by side with Dr. Seth to help create beautiful smiles for our patients. Dr. Rey is bilingual in Spanish and English. She is an amazing cook/baker and spends most of her time outside the office raising her beautiful family.